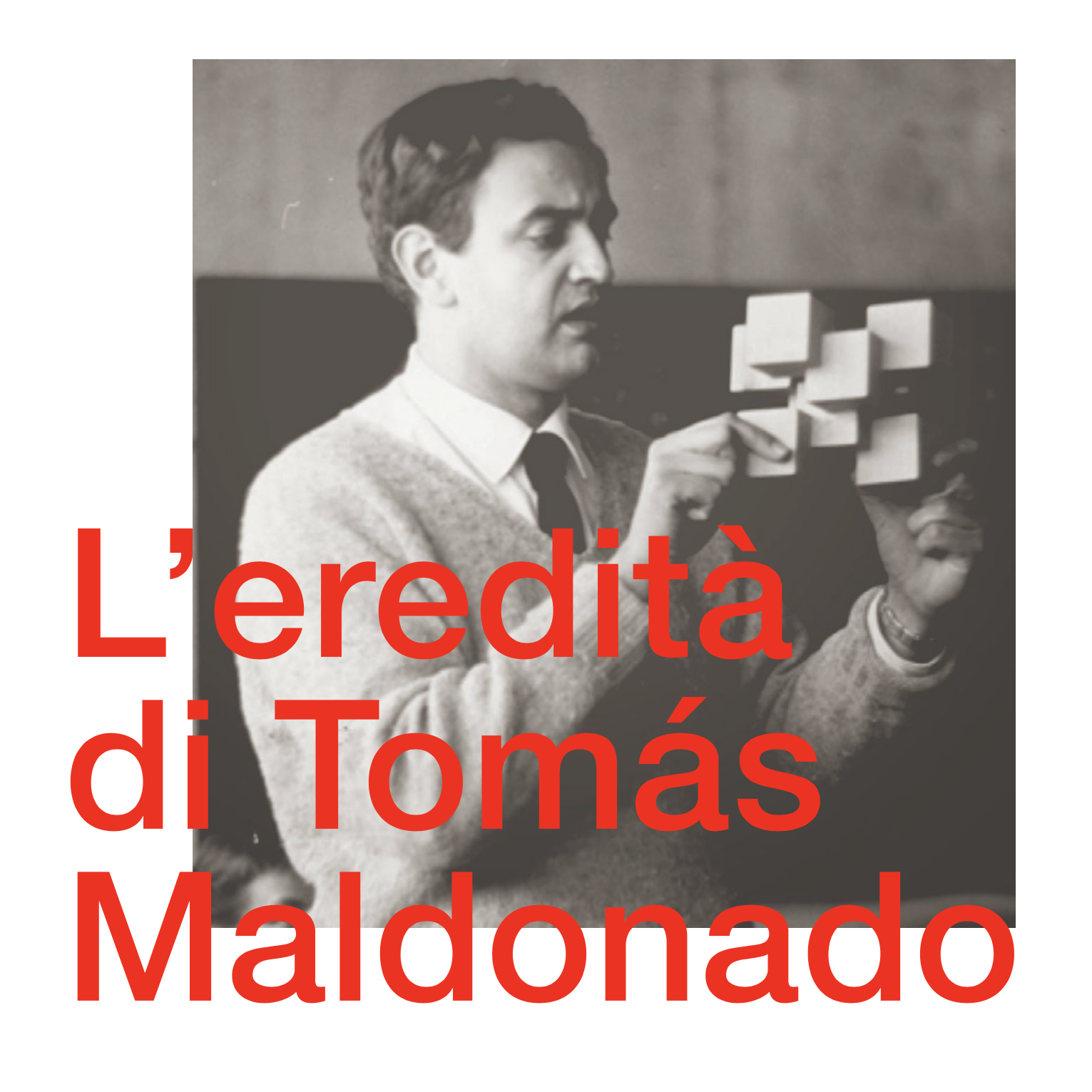 L'eredità di Tomás Maldonado
Final Seminar
A course by Prof.ssa Raimonda Riccini, Università IUAV di Venezia, Prof. Luca Guerrini, Politecnico di Milano
14 May 2021.
Language: Italian.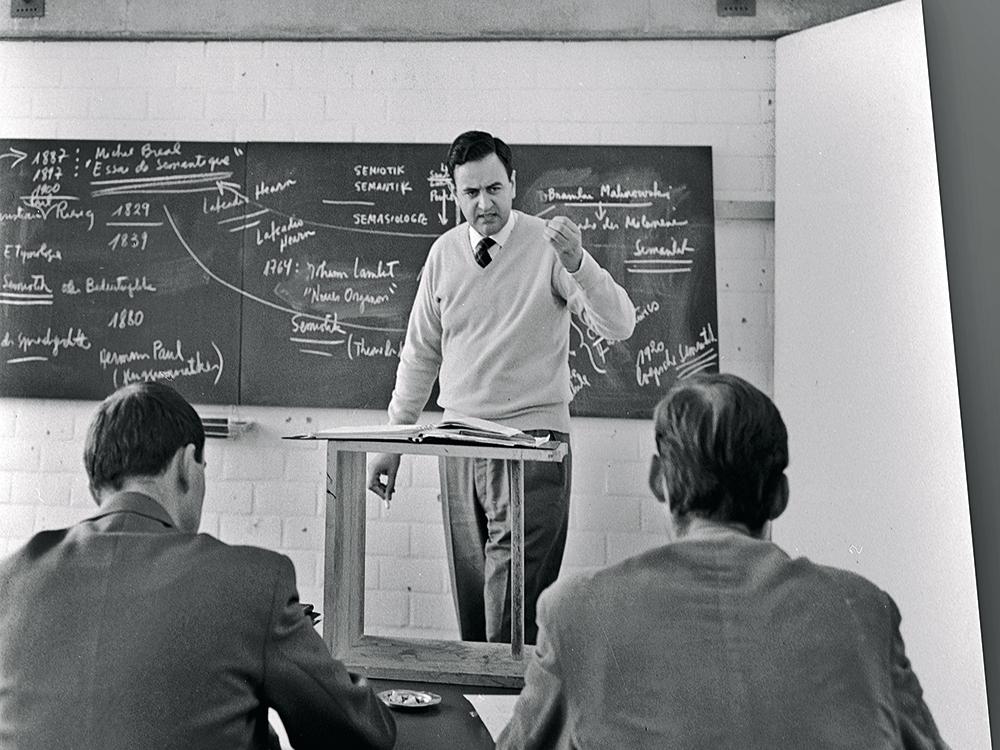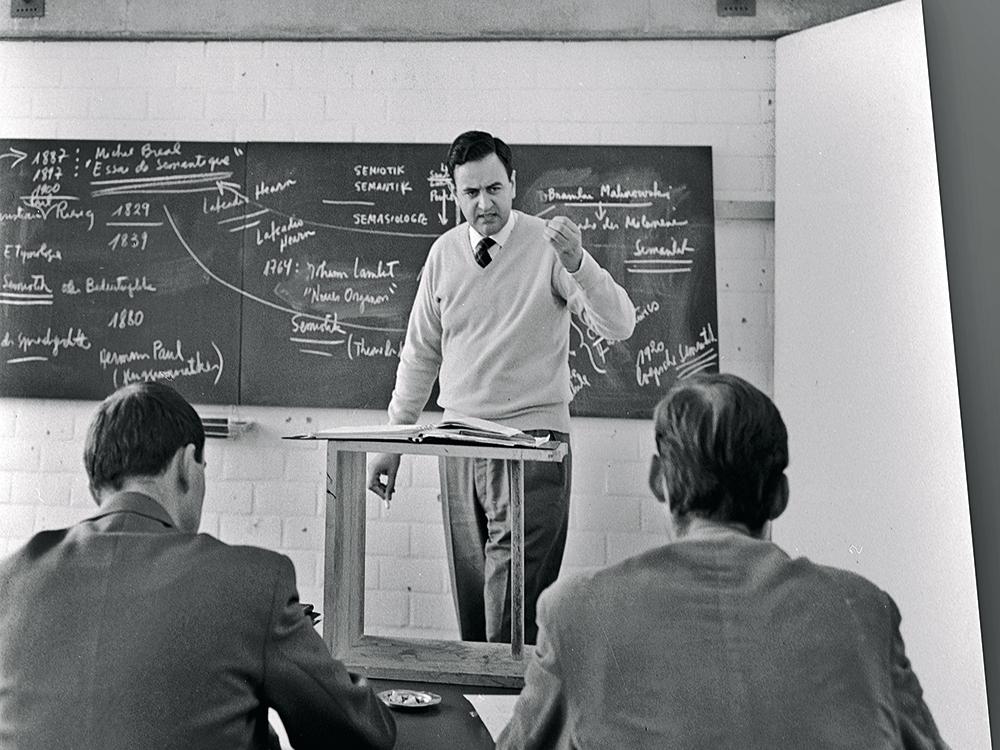 A rigorous researcher and passionate teacher, Maldonado has explored numerous fields of knowledge: from art to linguistics, semiotics and the sociology of technology, developing a systemic interpretation of design and an interdisciplinary interpretation of its culture. His texts address central design issues, often anticipating problematic knots, as in the case of the environmental question, reflection on modernity, and the effects of emerging digital technology.
What is the legacy of this vast intellectual enterprise in the theoretical reflection and practice of contemporary design?
Sixty doctoral students, coming from all the Italian doctorates related to the discipline of Design, have undertaken a path of reflection and research through the work of Tomás Maldonado, collaborating in working groups, sharing different approaches to research, confronting with the teachers and with numerous experts: Giovanni Anceschi, Larry Busbea, Medardo Chiapponi, Federico Deambrosis, Stefano Maffei, Ezio Manzini, Emanuele Quinz.
The concluding seminar is structured around the six areas of reflection identified during the course: the training of designers; the role of artistic practice; the contribution of linguistics and semiotics to design; the environmental issue; reflection on the body and on interaction; the relationship with digital artefacts.
The PhD students will present the results of their work in two sessions (morning and afternoon) proposing problematic issues and open questions.
At the end of each session a panel of guest experts will comment on the presentations in a round table conversation with the speakers and the audience.