Design PhD 2023 Summer School
15, 16, 19, 20, 21 June 2023
DESIGN THAT LASTS
Never have we wanted, owned, and wasted so much "stuff." Our consumptive path through modern life leaves a wake of social and ecological destruction—sneakers worn only once, forgotten smartphones languishing in drawers, and abandoned IoT devices promising solutions to problems that don't exist. By what perverse alchemy do our newest, coolest things so readily transform into meaningless junk?
This PhD Summer School investigates why we throw away things that still work, and shows how we can design products, services, and experiences that last. Each day, we will explore a different thematic aspect of design that lasts—from "object meaning" and "urban mines," to "maintenance and repair" and "rich experience." In response, you will work in a small team to design products, services, and experiences that last.
Open Event: PhD Summer School Talks
The Summer School Talks will be held by Jonathan Chapman, PhD and Director of Doctoral Studies at Carnegie Mellon University's School of Design. The talks are also open to anyone that is not attending the course as an enrolled student, to sign up for the lecture fill in the following form.






The school aims at discussing an idea of design research that moves away from an exclusive positivist vision that tends to assimilate it stricto sensu to a conventional scientific approach.
Therefore, the School embraces the collaborative studio format within the doctoral didactic path. It intends to sustain doctoral students' capabilities in applying their competencies and expertise, to develop an investigation of their own research theme and process as an unscripted assemblage of epistemological, experimental, and cognitive models, and a codification of non-textual knowledge and practices, including negative and tacit knowledge, learned ignorance, and biases.
The School offers stimulating lectures and collaborative activities where students, working in teams, will have the opportunity to integrate, through a peer-to-peer exploration and discussion, the insights provided by the lectures and a collective + individual exercise.
This is a creative workshop, with a substantial theoretical thread woven through it. We will therefore spend about half our time on lectures, readings, and debates, and the other half on studio practice, project coaching tutorials, and group critique. The result, a one-week journey toward an "experience heavy, material light" design sensibility. Together, we will define a vital and timely new design philosophy that reveals how meaning emerges from designed encounters between people and things, explores ways to increase the quality and longevity of our relationships with objects, and the systems behind them, and ultimately, demonstrates why design can—and must—lead the transition to a sustainable future.
The Summer School will propose an in-presence classroom educational approach, the lectures will be held remotely online, while still projected in the classroom, encouraging a further debate in class. This approach aims to enable open knowledge dynamics, through practices of peer-to-peer exchange and sharing. Part of the goal is to rethink the educator's role, which should not be intended anymore as a "master" (in the classical sense), but rather as a "mentor": a guide into the intricate art of heuristics. This approach is particularly relevant today, as the quantity of knowledge exceeds the individual capability of mastering it and therefore a critical attitude becomes a necessary tool to address complexity.
The School will deal with critical discourse involving
CRITICAL FEEDBACK
Expressing opinions and comments which can generate a useful debate
CRITICAL CONTEXT
Give background to critics and questions, starting by specific sectors or disciplines
The School will be held in a condensed format and it is open to doctoral students from the PhD programmes of Politecnico di Milano at their 1st or 2nd year of doctoral studies.
LOCATION
The Summer School will be attended in presence at Politecnico di Milano.
15, 16, 21 June | Campus Durando. Building B2 – Room B2.0.1
19, 20 June | Campus Durando. Building B2 – Room B2.1.2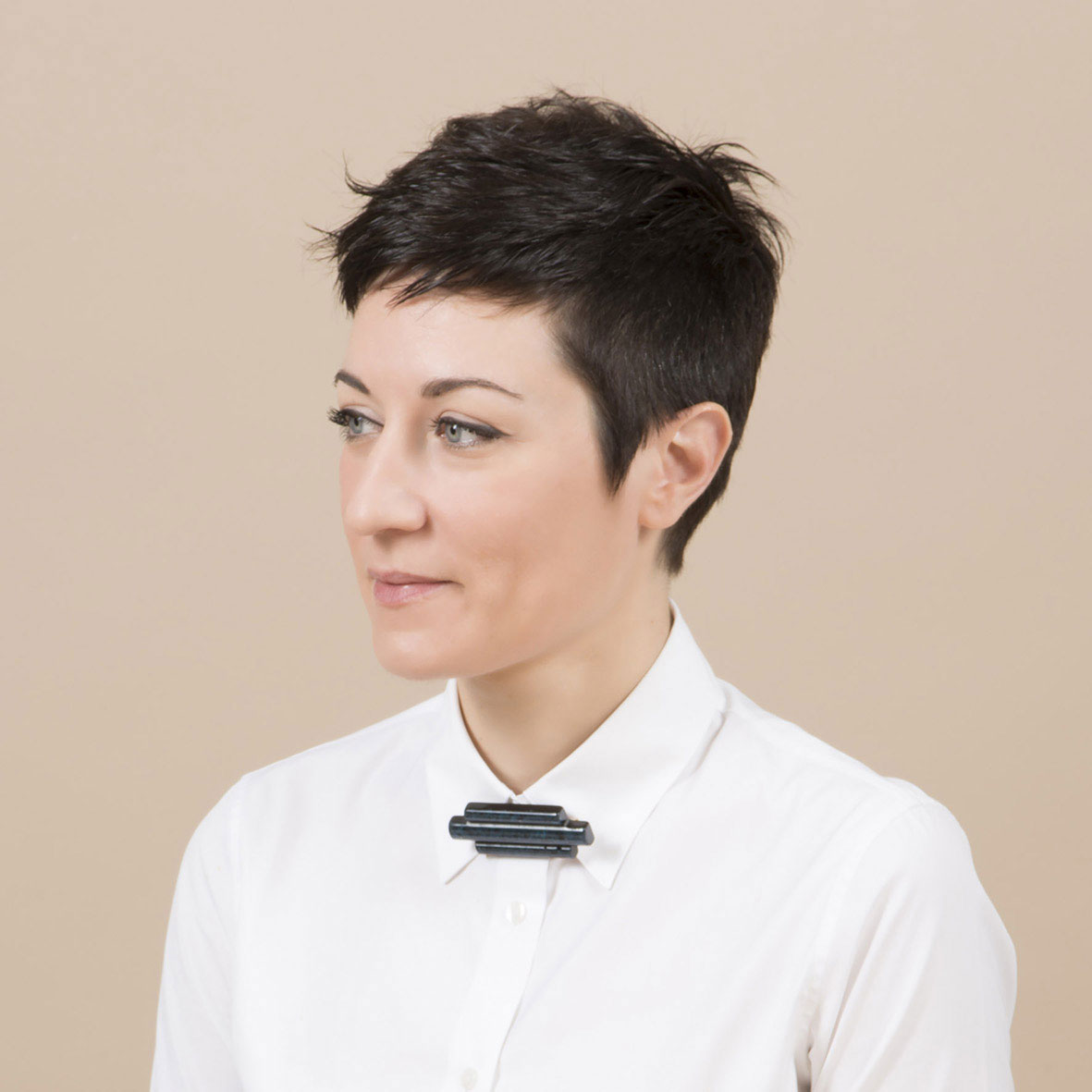 Associate Professor,
Department of Design,
Politecnico di Milano
Her research interests concern knowledge creation processes, codification of meta-design research praxis and development of merchandising systems in "culture intensive" industries, with a specific focus on the fashion sector.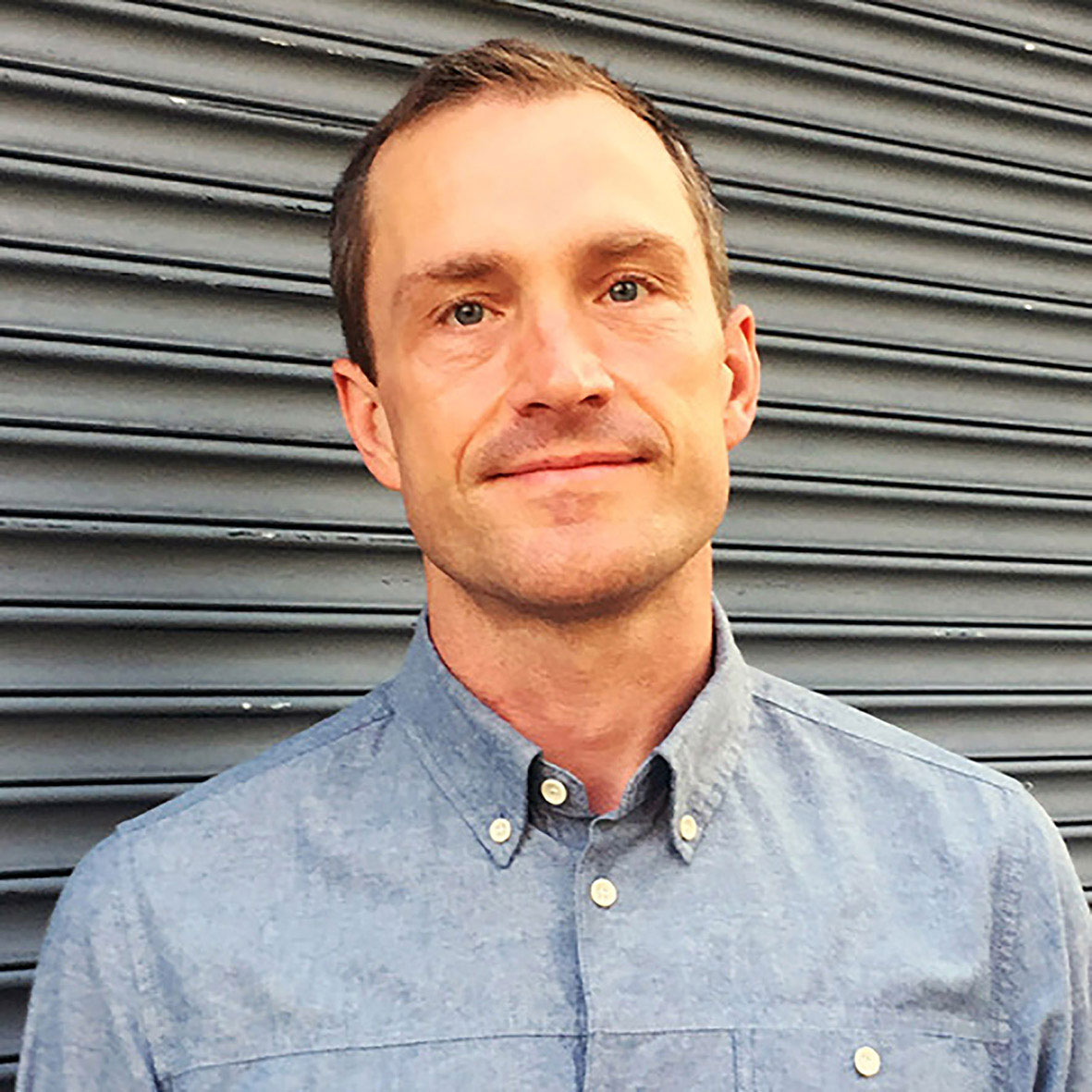 Full Professor,
Director of Doctoral Studies,
School of Design, Carnegie Mellon
He is Director of Doctoral Studies at Carnegie Mellon University's School of Design. The author of five books, his research helps accelerate the design-led transition to a sustainable future. HIs latest book, Meaningful Stuff: Design that Lasts (MIT Press, 2021) calls for an "experience heavy, materials light" design sensibility. As a circular design specialist, he advises global businesses, governments, and NGOs—from Sony, Puma, The Body Shop, and Philips to the House of Lords, the United Nations, and NASA. New Scientist​ described him as "a new breed of sustainable design thinker."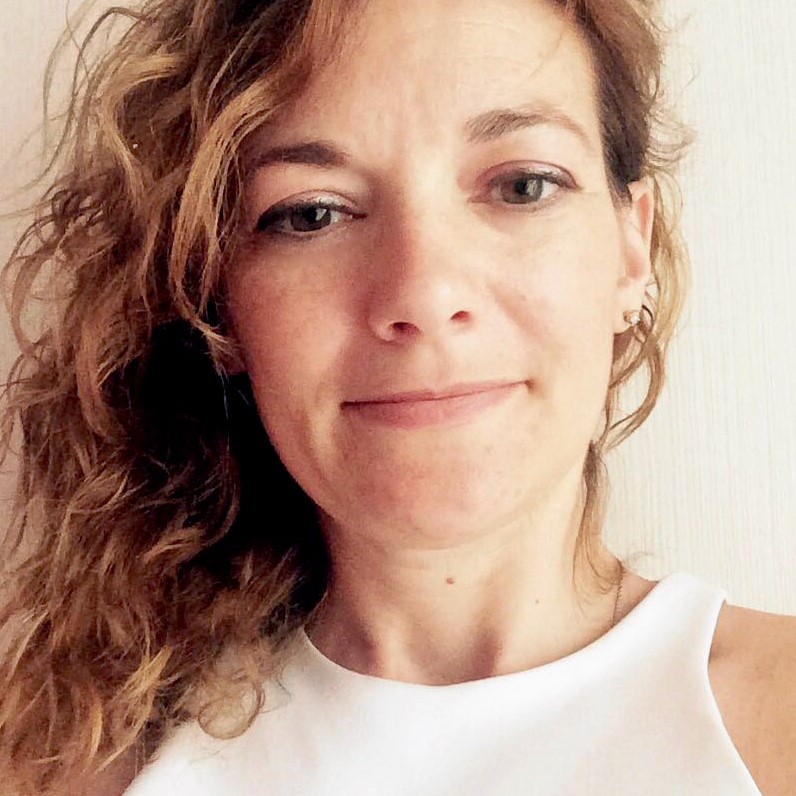 Associate Professor,
Department of Design,
Politecnico di Milano

Her research interests are concentrating on the relationship between design and futures deepening the methodologies of trends, scenarios, advanced design and design fiction. Actually she's head of research for Polimi in the FUEL4Design Erasmus+ project that aims at developing knowledge, resources and methods to help young designers designing for complex tomorrows.
Tutor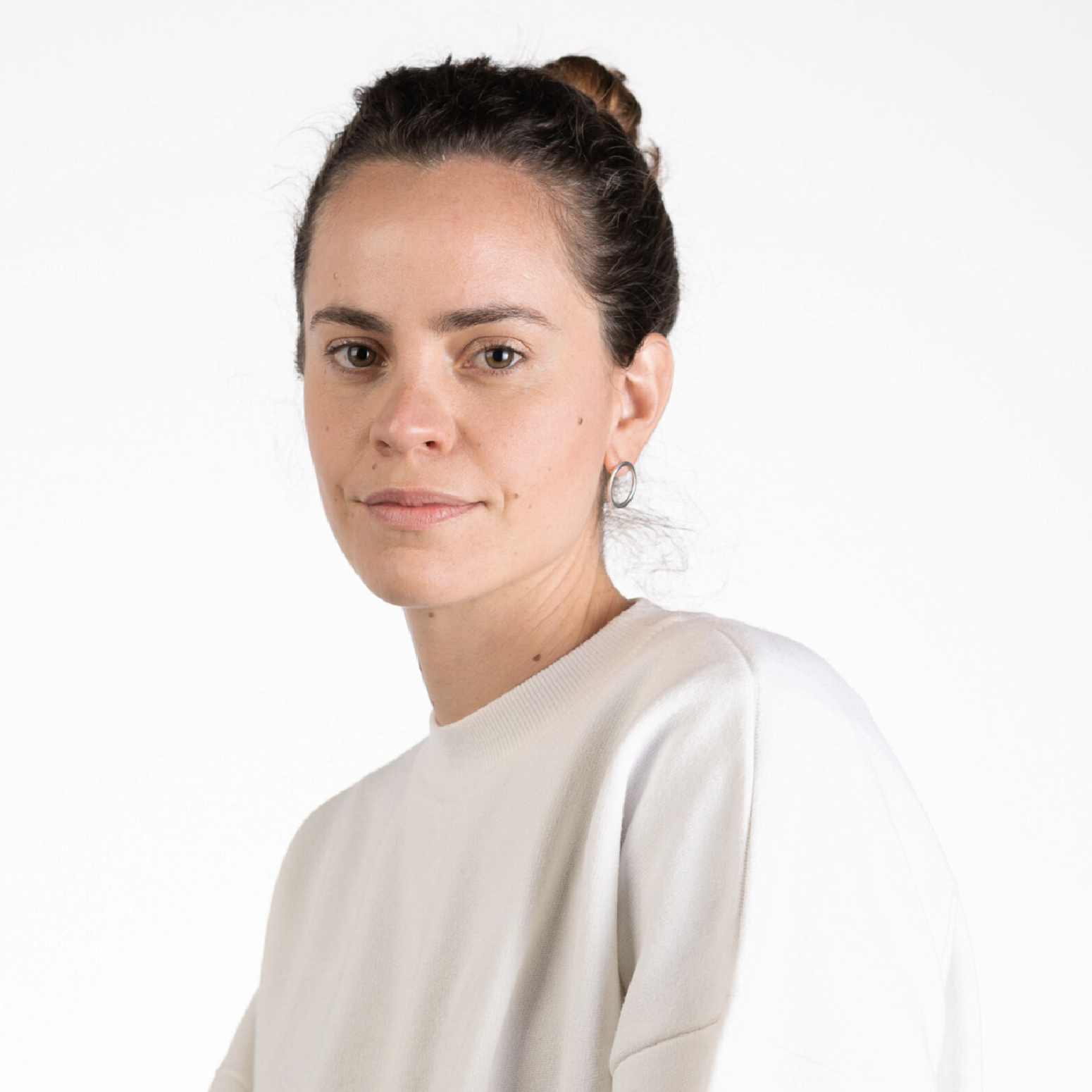 PhD student
Design Department
Politecnico di Milano
Programme
Throughout this summer school, you will engage two parallel modes of learning: one which prospects "outwards" to experience and learn from the way others think and work; the other focuses "inwards" on refining and shaping your own individual practice. The class structure will see us engage in: lectures engaging key aspects of design that lasts, group debating on selected readings, project work, and teamwork in small design teams.
The PhD Summer School comprises a series of five workshops, supported by collaborative team working and discussion sessions. Each workshop offers a deep-dive into a key aspect of design that lasts, and is supported by select readings and pre-work.
The programme and the open talks are based on the Central European Summer Time (CEST)
DAY ONE /
JUNE 15th
Campus Durando
Building B2 - Room B2.0.1
Via Durando 10, 20158 - Milano
DAY TWO /
JUNE 16th
Campus Durando
Building B2 - Room B2.0.1
Via Durando 10, 20158 - Milano
DAY THREE /
JUNE 19th
Campus Durando
Building B2 - Room B2.1.2
Via Durando 10, 20158 - Milano
DAY FOUR /
JUNE 20th
Campus Durando
Building B2 - Room B2.1.2
Via Durando 10, 20158 - Milano
DAY FIVE /
JUNE 21st
Campus Durando
Building B2 - Room B2.0.1
Via Durando 10, 20158 - Milano