Design PhD 2020 Summer School
22 – 26 June 2020
DESIGNING IN TRANSITIONAL TIMES
Experiments for future(s) imagination
The Summer School wants to explore what might be defined as the Post-Covid Condition-Scenario, i.e. the emerging systemic transition which is radically transforming both our everyday experience and our societal, economic, cognitive deep structure.
This world pandemic has struck our usual way to think the future and this may be an occasion theoretical and pragmatic to understand better the ontological scaffolding structure of our late capitalistic society and to think it as a possible interdisciplinary exploration of the Post Pandemic Future Cone (PPFC) (Voros, 2003).
It might be an inquiry based on Research through design (RtD) and especially on the speculative and critical practices which could explore the future transformations through the lenses of the theory and the practice given also the contributions coming by other disciplines. In particular, the aim is to discuss an idea of design research that moves away from an exclusive positivist vision that tends to assimilate it stricto sensu to a conventional scientific approach.
The School proposes an exploration of new epistemologies and praxis as inspirational methodological opportunities to develop an innovative RtD inquiry. In fact, it aims to explore the potentialities of an inquiry which could be meaningful for an inclusive design practice which can produce original, tacit/explicit, future-oriented knowledge in complex forms, languages, assemblages that are not exclusively textual.
Therefore, the School embraces the (digital and collaborative) studio format within the doctoral didactic path and it wants to sustain, doctoral students capabilities in applying their competences and expertise (and the research tools typical of their disciplinary context) to foster the investigation of how the possible PPFC scenario might cross their own research theme and process considered as an assemblage of epistemological, experimental and cognitive models and a codification of non-textual knowledge and practices (defining their accountability and comparability with other disciplinary approaches characterized by Research through Design processes).
The School includes stimulating lectures and (digital) collaborative activities where students, organized in small groups, will have the opportunity to integrate, through a peer-to-peer exploration and discussion, the insight provided by the Keynotes and Guest Speakers and a collective+individual exercise.
PARTICIPANTS
Participants are doctoral students from the PhD programme in Design of the Politecnico di Milano, invited students from institutions part of the PhD in Design Network of Excellence:
Doctoral Programme of Aalto School of Art, Design and Architecture | Aalto University, Helsinki – Finland
PhD in Transition Design, School of Design | Carnegie Mellon, Pittsburgh – USA
PhD in Design, Institute of Design | IIT Illinois Institute of Technology, Chicago – USA
PhD in Design Engineering, Dyson School of Design Engineering | Imperial College, London – UK
TU Delft Graduate School, Faculty of Industrial Design Engineering | TU Delft, Delft – The Netherlands
LOCATION
The Summer School will be delivered online on Teams Digital Platform.
In the framework of the 2020 Summer School, the PhD programme in Design is exploring opportunities and challenges of the recently established PhD in Design Network of Excellence, an informal network of 6 PhD programmes in Design, spanning Northern and Southern Europe and the USA with the aim of sharing experiences, reflections and ideas for future developments.
The school challenges to imagine possible scenarios and speculate about the future can help to envision critical points in the thesis presented. Envisioning possible scenarios and thinking about future could help to define innovation's critical points.
The Summer School proposes a virtual classroom educational approach aiming to enable open knowledge dynamics, through practices of peer-to-peer exchange and sharing. Part of the goal is to rethink the educator's role, which should not be intended anymore as a "master" (in the classical sense), but rather as a "mentor", a guide into the intricate art of heuristics. This approach is particularly relevant today, as the quantity of knowledge exceeds the individual capability of mastering it and therefore a critical attitude becomes a necessary tool to address complexity.
CRITICAL FEEDBACK
Expressing opinions and comments which can generate a useful debate
CRITICAL CONTEXT
Give background to critics and questions, starting by specific sectors or disciplines
BRING REAL FACTS TO THE DISCUSSION
Facts matter and they can give depth and context to research questions, providing a foundation for intervention

From lectures to hands-on activities, exploring and materializing the boundaries of experimental knowledge
The School provides stimulating lectures and studio activities where students in small groups integrate, through a peer-to-peer exploration and discussion, the insight provided by the Keynotes and Guest Speakers.






















Keynote speakers & videos
Meet the keynote speakers of the course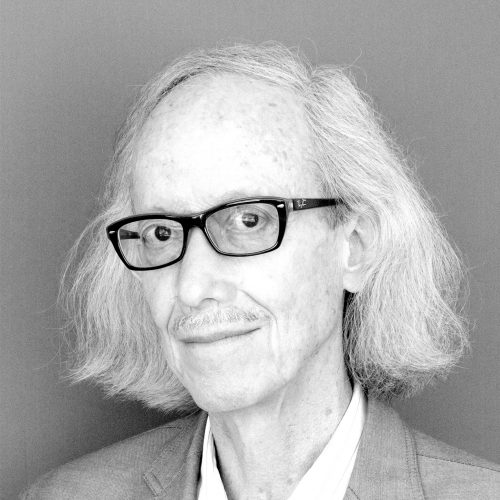 Professor of Anthropology Emeritus at the University of North Carolina, Chapel Hill, and Adjunct Professor, PhD Program in Design and Creation, Universidad de Caldas, Manizales (Colombia). His most recent books are Designs for the Pluriverse: Radical Interdependence, Autonomy, and the Making of Worlds (2018); and Pluriversal Politics: The Real and the Possible (2020).

Watch the keynote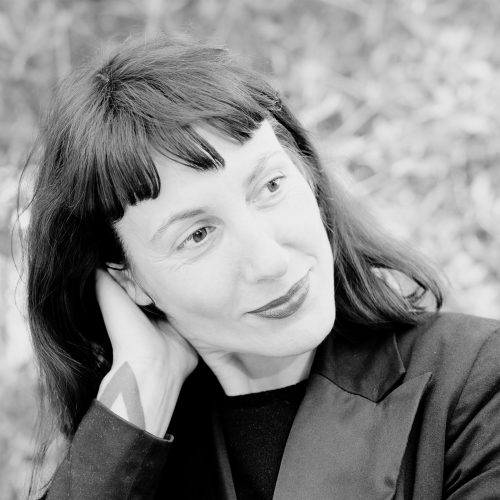 At the intersection of process philosophy, design studies and the critique of technologies Betti's transdisciplinary approach studies the relations of design, society and culture and their role in shaping futures. Her work appears in conferences worldwide, edited volumes, peer-reviewed journals. She is the co-editor of Deleuze and Design (2015) and Designing Smart Objects in Everyday Life (2021).

Watch the keynote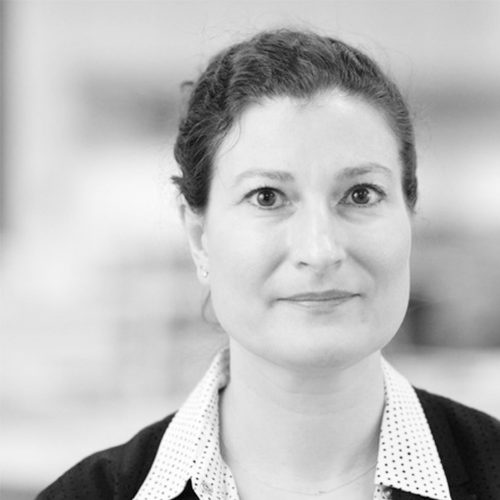 A Fulbright award-winning and National Science Foundation funded scholar, is a writer, social scientist and design researcher. She is an Associate Professor of Design at the Institute of Design at Illinois Institute of Technology where she is Director of the Critical Futures Lab. She received her Ph.D. in communications from Columbia University.

Watch the keynote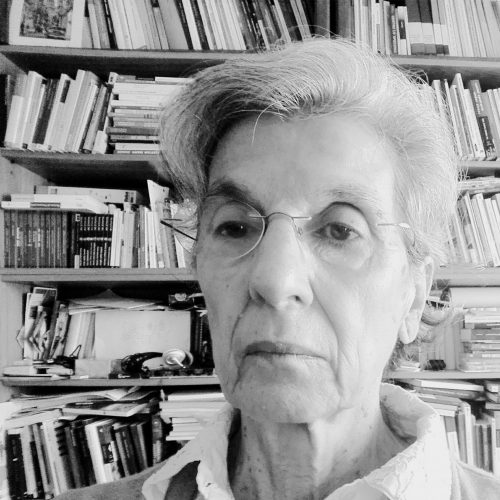 Former Professor of Sociology at the University of Turin and Research Professor at the WZB in Berlin, is presently honorary fellow at the Collegio Carlo Alberto, Turin and Emerita at the WZB. Her research topics concern welfare arrangements, poverty, changing families, gender relations. Corresponding fellow of the British Academy, she has published widely in Italian and English. Her latest co-authored book on Poverty in Italy is forthcoming at Policy Press.


Watch the keynote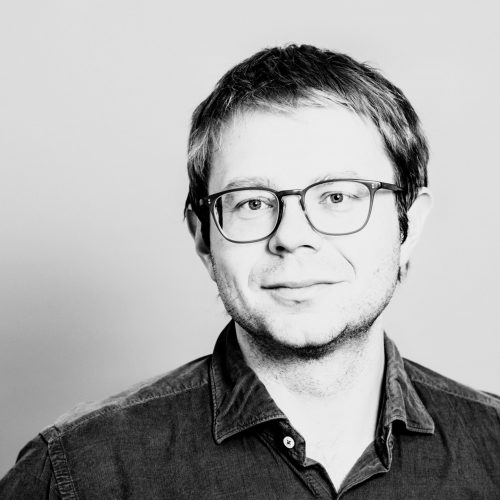 Juha Leppänen is a social scientist and serves as the Chief Executive at Demos Helsinki, leading independent Nordic think tank. Demos Helsinki works to ensure societal transformation that is both fair and sustainable through projects in over 20 countries around the world. Juha has served as advisor for multiple strategy, innovation and policy initiatives for both public and private organisations and as a speaker on forums such as Slush, Innovation Week and Smart Cities NYC. Prior to joining Demos Helsinki, Juha worked with media innovations focusing on mitigating the risks caused by media business models enforcing social filter bubbles.

Watch the keynote
Contributors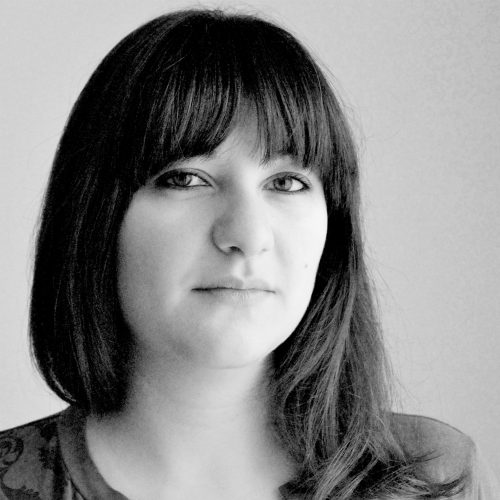 PhD in Design, Adjunct Professor at the School of Design of Politecnico di Milano and at Università Cattolica del Sacro Cuore, Milan. She is part of POLIMI DESIS Lab within the DESIS Network (Design for Social Innovation and Sustainability). Her research is focused on the relationship between spatial and service design, especially in educational methodologies and within the development of the cultural and creative industries, and on the investigation on advanced training models for PhD in Design education.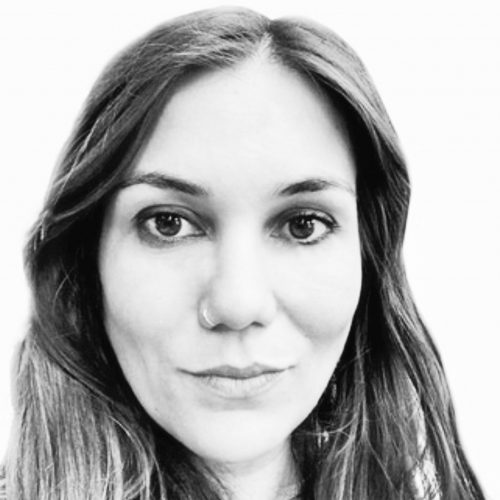 PhD in Design, Assistant Professor in Spatial and Service Design at Design Department, Politecnico di Milano. She is operational manager of POLIMI DESIS Lab within the international DESIS Network (Design for Social Innovation and Sustainability). She works on community-centred design research projects, with a particular focus on participative projects of (public) spaces and services.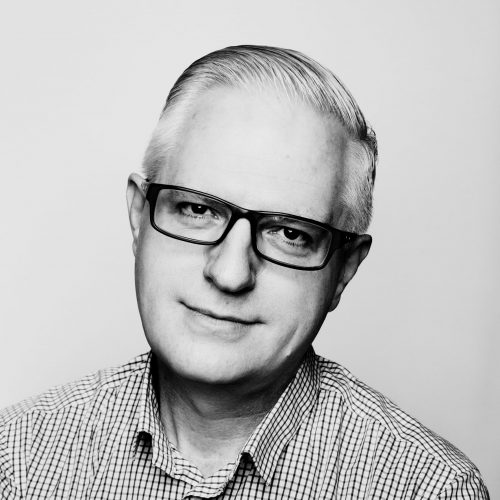 Andrew Morrison is Professor of Interdisciplinary Design at the Institute of Design (IDE). As Director of The Centre for Design Research at IDE, he takes part in and leads a range of design research projects. These cover Communication Design, dynamic interfaces and social media; RFID, mediation and activity; Service Design and innovation in leadership; electronic arts installation; narrative and mobile media; and online research mediation.

Graduated in Interior Design at Politecnico di Milano, she obtained a PhD in Design with a thesis on therapeutic environments for Alzheimer's syndrome. Currently, she is an Adjunct Professor at the School of Design of Politecnico di Milano, and a PostDoc researcher at Lab.I.R.Int - Laboratory of Innovation and Research on Interiors. Her research work addresses issues that explore the strong anthropological value of Design.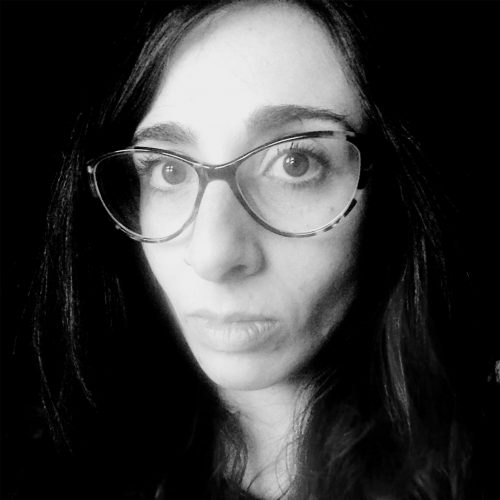 PhD in Sociology. Since 2012 she has been carrying out research at the Design Department of Politecnico di Milano, combining and integrating social research and design on issues related to Creative and Cultural Industries, Territorial Development, Social Innovation and Quality of Life. She is Adjunct Professor at the School of Design of Politecnico di Milano in Metadesign course, at Università Cattolica del Sacro Cuore di Milano in Economic Geography course, and at IED Milano in Sociology of Culture course.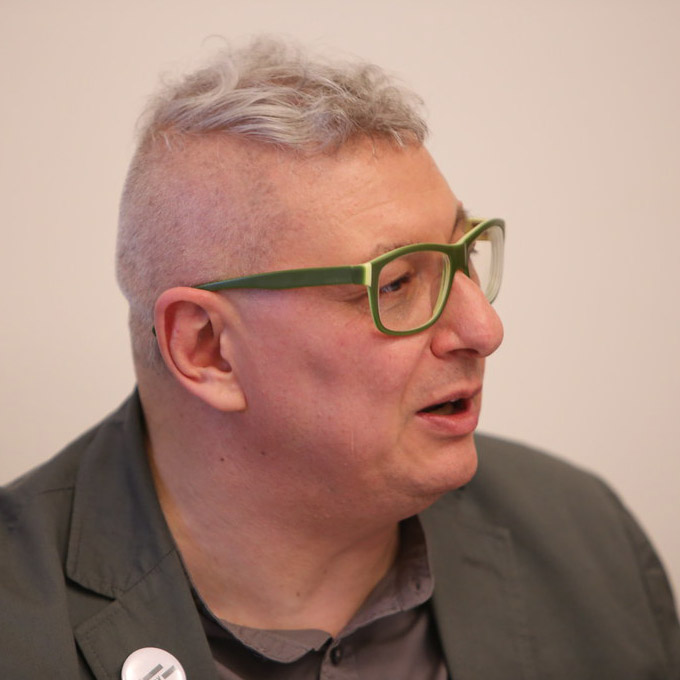 Full Professor,
Department of Design,
Politecnico di Milano
He teaches Advanced Product-Service System and Production Models and Service Design at the School of Design, Politecnico di Milano. He is the Director of Polifactory the Fab Lab/Maker Space of Politecnico di Milano, of the Service Design Master and of the Service Innovation Academy at POLI.design, Politecnico di Milano. He coordinates international research projects and labs exploring the design for policy thematic area, also in collaboration projects with public bodies and institutions exploring the creation of innovation ecosystems based on openP2P collaboration between designers, makers/makerspaces and SMEs/Craftsmen.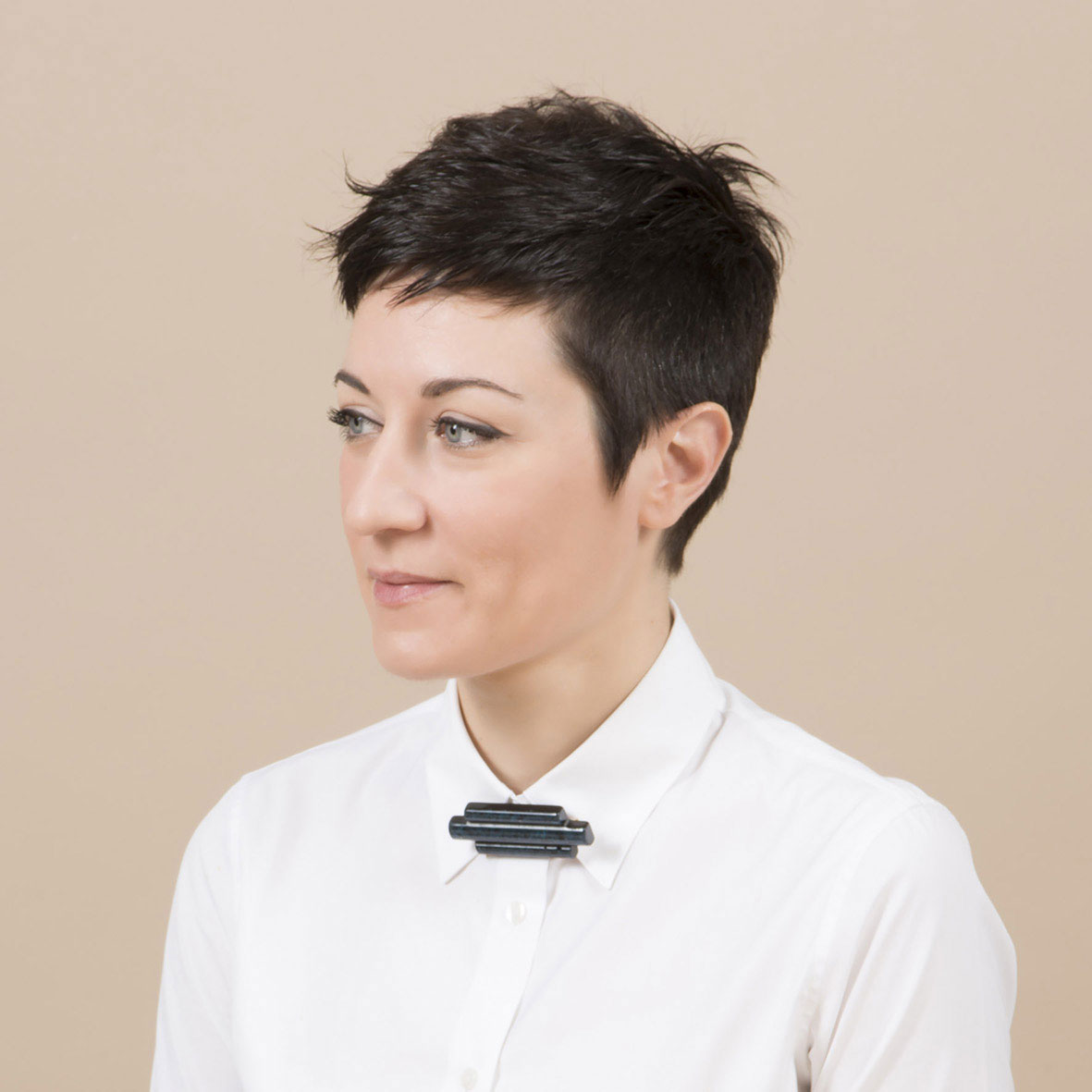 Associate Professor,
Department of Design,
Politecnico di Milano
Her research interests concern knowledge creation processes, codification of meta-design research praxis and development of merchandising systems in "culture intensive" industries, with a specific focus on the fashion sector.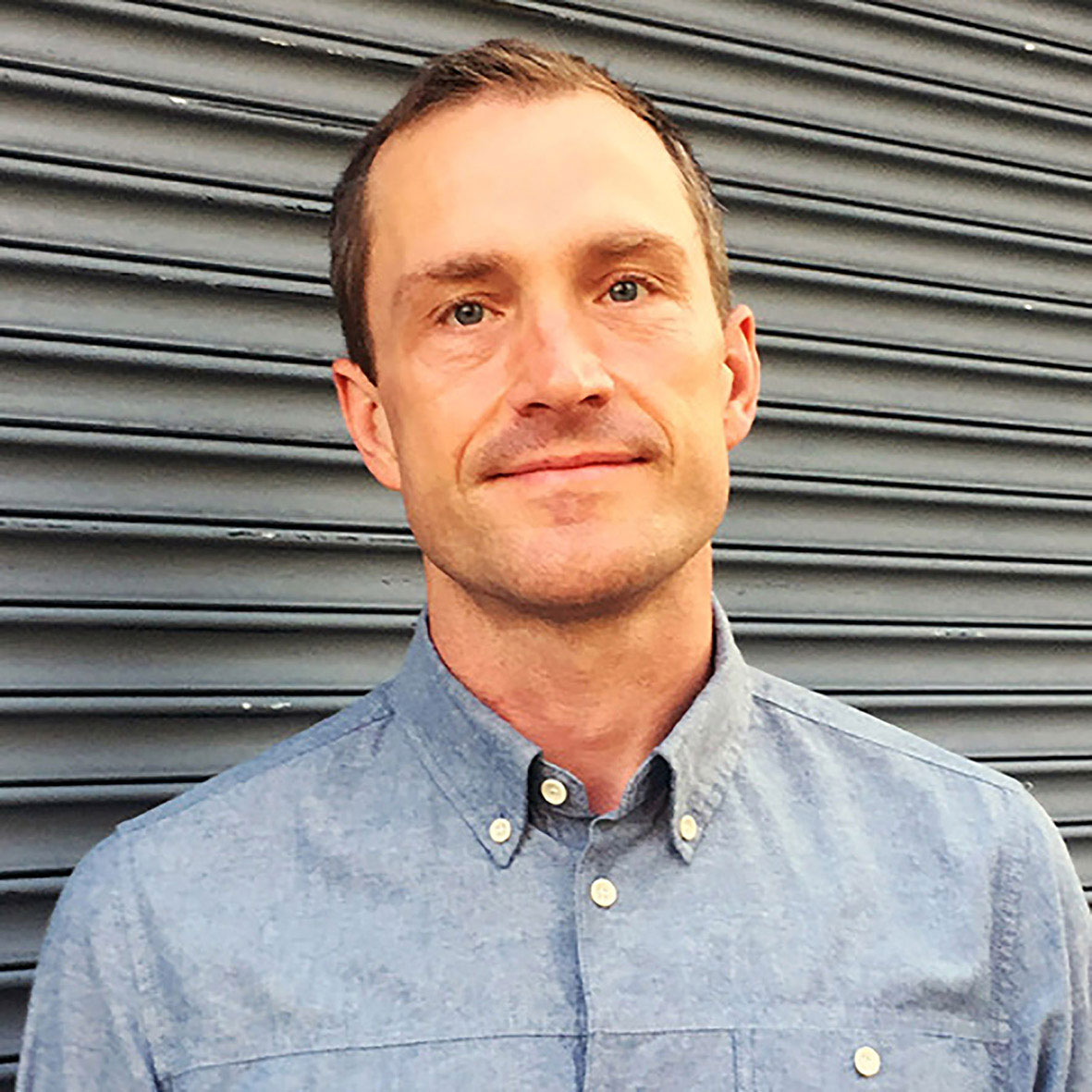 Full Professor,
Director of Doctoral Studies,
School of Design, Carnegie Mellon
Chapman is Full Professor & Director of Doctoral Studies at Carnegie Mellon University's School of Design. His research shapes design paradigms for longer-lasting products and experiences—an approach he calls "emotionally durable design." He works with global businesses and governments, from Philips and COS, to the House of Lords and the UN—advancing the social and ecological relevance of products, technologies, systems, and policies.
Download here the course syllabus
Programme
Keynotes are open lectures in Teams given by international speakers.
The open lectures and the entire programme are based on the Central European Summer Time (CEST)