Design PhD 2020 Summer School
22 – 26 June 2020
on Teams Digital Platform
DESIGNING IN TRANSITIONAL TIMES
Experiments for future(s) imagination
The Summer School wants to explore what might be defined as the Post-Covid Condition-Scenario, i.e. the emerging systemic transition which is radically transforming both our everyday experience and our societal, economic, cognitive deep structure.
This world pandemic has struck our usual way to think the future and this may be an occasion theoretical and pragmatic to understand better the ontological scaffolding structure of our late capitalistic society and to think it as a possible interdisciplinary exploration of the Post Pandemic Future Cone (PPFC) (Voros, 2003).
It might be an inquiry based on Research through design (RtD) and especially on the speculative and critical practices which could explore the future transformations through the lenses of the theory and the practice given also the contributions coming by other disciplines. In particular, the aim is to discuss an idea of design research that moves away from an exclusive positivist vision that tends to assimilate it stricto sensu to a conventional scientific approach.
The School proposes an exploration of new epistemologies and praxis as inspirational methodological opportunities to develop an innovative RtD inquiry. In fact, it aims to explore the potentialities of an inquiry which could be meaningful for an inclusive design practice which can produce original, tacit/explicit, future-oriented knowledge in complex forms, languages, assemblages that are not exclusively textual.
Therefore, the School embraces the (digital and collaborative) studio format within the doctoral didactic path and it wants to sustain, doctoral students capabilities in applying their competences and expertise (and the research tools typical of their disciplinary context) to foster the investigation of how the possible PPFC scenario might cross their own research theme and process considered as an assemblage of epistemological, experimental and cognitive models and a codification of non-textual knowledge and practices (defining their accountability and comparability with other disciplinary approaches characterized by Research through Design processes).
The School includes stimulating lectures and (digital) collaborative activities where students, organized in small groups, will have the opportunity to integrate, through a peer-to-peer exploration and discussion, the insight provided by the Keynotes and Guest Speakers and a collective+individual exercise.
PARTICIPANTS
Participants are doctoral students from the PhD programme in Design of the Politecnico di Milano, invited students from institutions part of the PhD in Design Network of Excellence:
Doctoral Programme of Aalto School of Art, Design and Architecture | Aalto University, Helsinki – Finland
PhD in Transition Design, School of Design | Carnegie Mellon, Pittsburgh – USA
PhD in Design, Institute of Design | IIT Illinois Institute of Technology, Chicago – USA
PhD in Design Engineering, Dyson School of Design Engineering | Imperial College, London – UK
TU Delft Graduate School, Faculty of Industrial Design Engineering | TU Delft, Delft – The Netherlands
LOCATION
The Summer School will be delivered online on Teams Digital Platform.
In the framework of the 2020 Summer School, the PhD programme in Design is exploring opportunities and challenges of the recently established PhD in Design Network of Excellence, an informal network of 6 PhD programmes in Design, spanning Northern and Southern Europe and the USA with the aim of sharing experiences, reflections and ideas for future developments.
The school challenges to imagine possible scenarios and speculate about the future can help to envision critical points in the thesis presented. Envisioning possible scenarios and thinking about future could help to define innovation's critical points.
The Summer School proposes a virtual classroom educational approach aiming to enable open knowledge dynamics, through practices of peer-to-peer exchange and sharing. Part of the goal is to rethink the educator's role, which should not be intended anymore as a "master" (in the classical sense), but rather as a "mentor", a guide into the intricate art of heuristics. This approach is particularly relevant today, as the quantity of knowledge exceeds the individual capability of mastering it and therefore a critical attitude becomes a necessary tool to address complexity.
CRITICAL FEEDBACK
Expressing opinions and comments which can generate a useful debate
CRITICAL CONTEXT
Give background to critics and questions, starting by specific sectors or disciplines
BRING REAL FACTS TO THE DISCUSSION
Facts matter and they can give depth and context to research questions, providing a foundation for intervention

From lectures to hands-on activities, exploring and materializing the boundaries of experimental knowledge
The School provides stimulating lectures and studio activities where students in small groups integrate, through a peer-to-peer exploration and discussion, the insight provided by the Keynotes and Guest Speakers.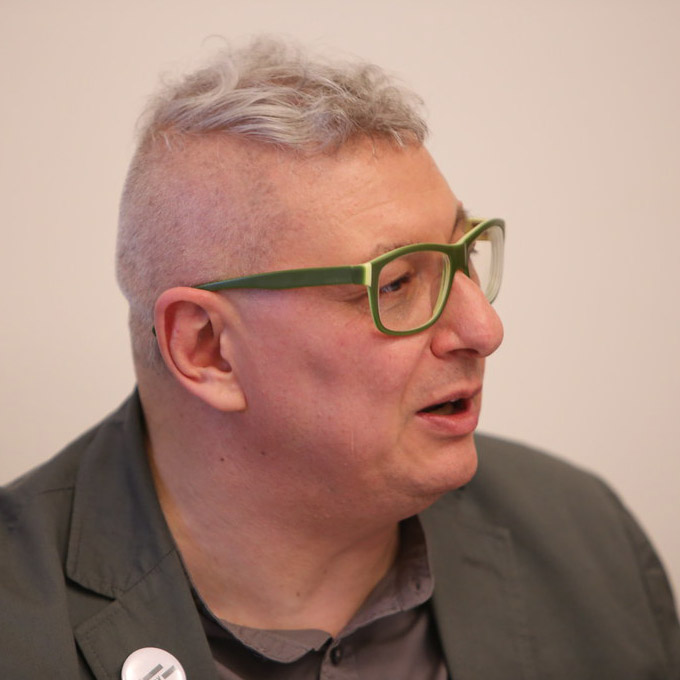 Full Professor,
Department of Design,
Politecnico di Milano
He teaches Advanced Product-Service System and Production Models and Service Design at the School of Design, Politecnico di Milano. He is the Director of Polifactory the Fab Lab/Maker Space of Politecnico di Milano, of the Service Design Master and of the Service Innovation Academy at POLI.design, Politecnico di Milano. He coordinates international research projects and labs exploring the design for policy thematic area, also in collaboration projects with public bodies and institutions exploring the creation of innovation ecosystems based on openP2P collaboration between designers, makers/makerspaces and SMEs/Craftsmen.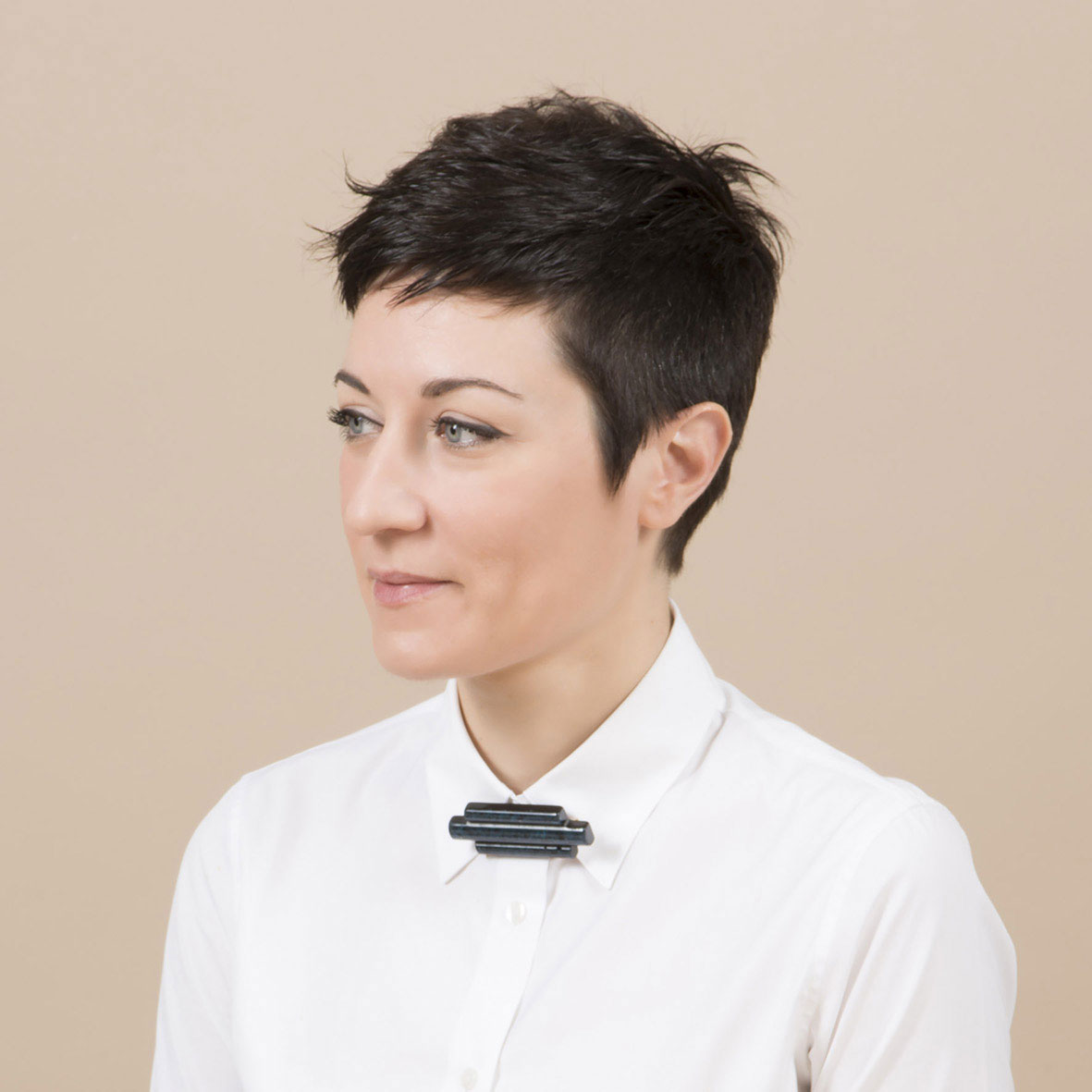 Associate Professor,
Department of Design,
Politecnico di Milano
Her research interests concern knowledge creation processes, codification of meta-design research praxis and development of merchandising systems in "culture intensive" industries, with a specific focus on the fashion sector.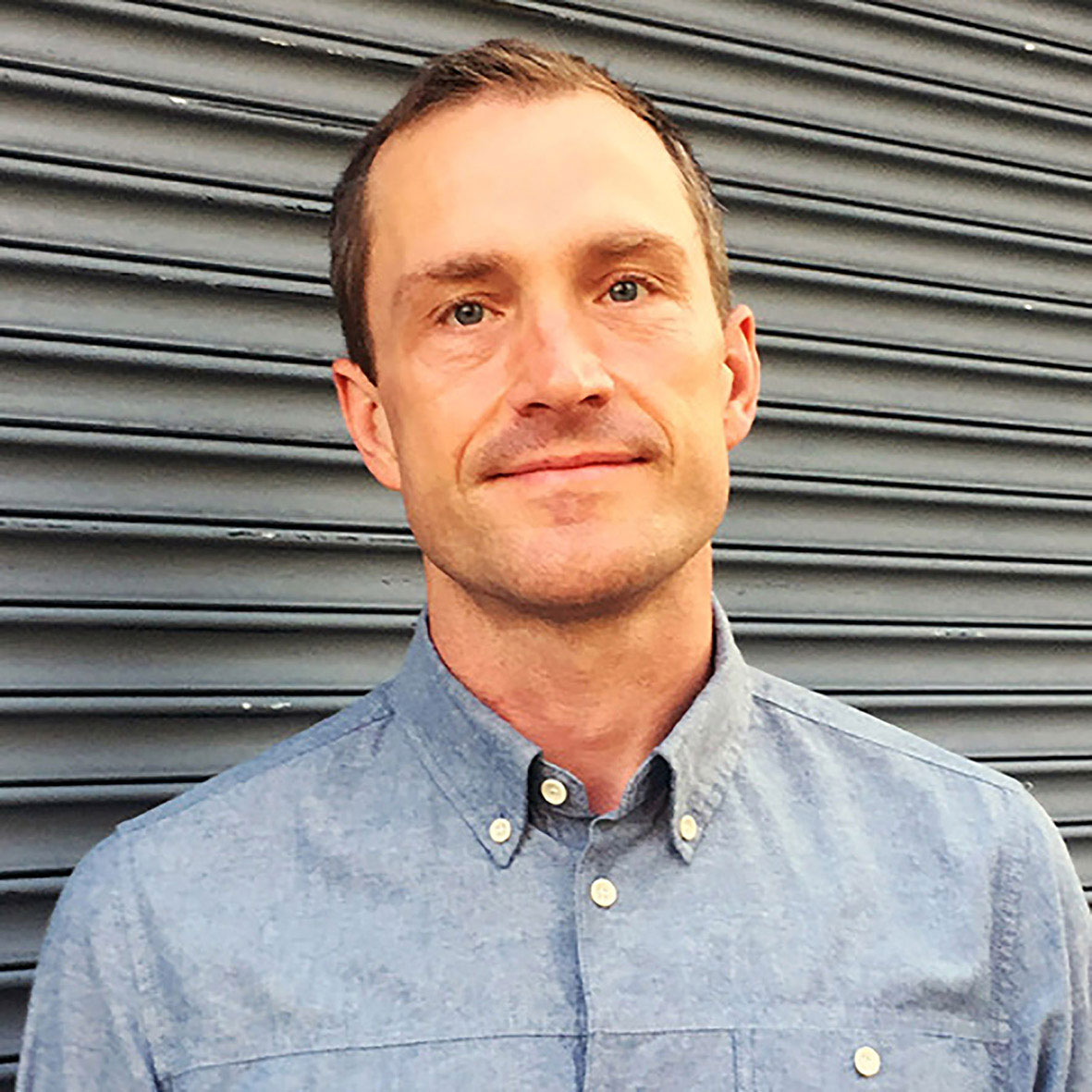 Full Professor,
Director of Doctoral Studies,
School of Design, Carnegie Mellon
Chapman is Full Professor & Director of Doctoral Studies at Carnegie Mellon University's School of Design. His research shapes design paradigms for longer-lasting products and experiences—an approach he calls "emotionally durable design." He works with global businesses and governments, from Philips and COS, to the House of Lords and the UN—advancing the social and ecological relevance of products, technologies, systems, and policies.