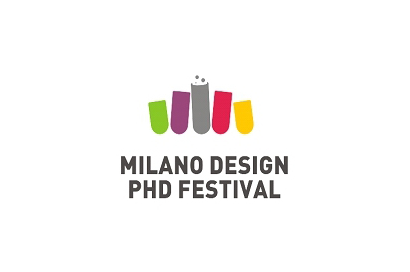 6/10 march – Castiglioni Room at Politecnico di Milano
via Candiani, 72 – B1 Building
Curated by Alessandro Biamonti and Luca Guerrini
Milano Design PhD Festival is a program of meetings with the international protagonists of design culture.
It is an occasion to take part in the final PhD defenses of PhD candidates.
All venues are open to the public from 06 to 10 March 2017 and are organized in English.
The intention is to discuss several issues in design process among Italian and international researchers, PhD candidates and world mentioned professors.
The five areas of research of the 7th edition are: Urban Mobility, Experiences, Narratives, Taking Care, Customer Behaviour.
Info and contents here
Download the programme