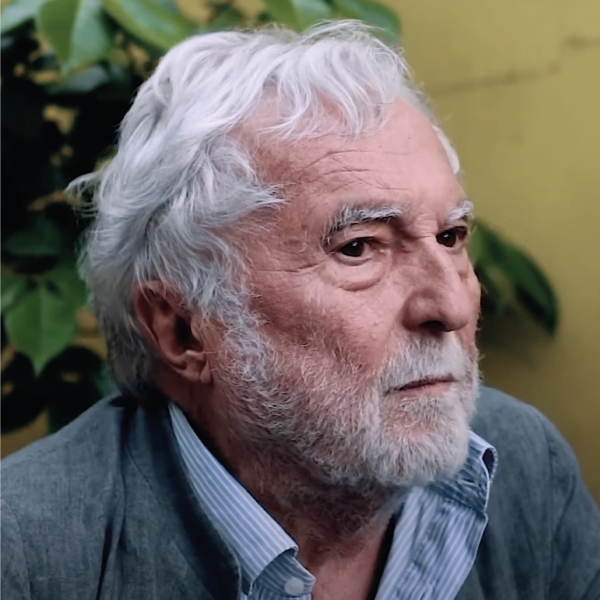 We would like to remember Professor Emeritus Francesco Trabucco, who passed away on Sunday 14 March.
Accomplished architect and designer, he coordinated the PhD in Design from 2010 to 2015.
Under his guidance, the doctorate was redesigned with a stronger focus towards research-through-design.
Here too Trabucco brought his capacity to innovate: he was indeed the initiator of the PhD Festival that last year celebrated its 10th anniversary.
In this video portrait, Trabucco talks about his intense life, starting from his university training, up to his professional and academic career.